Shifting Into High Gear!
August 7, 2012 by Hank
Pictures from August 7, 2012 (password required)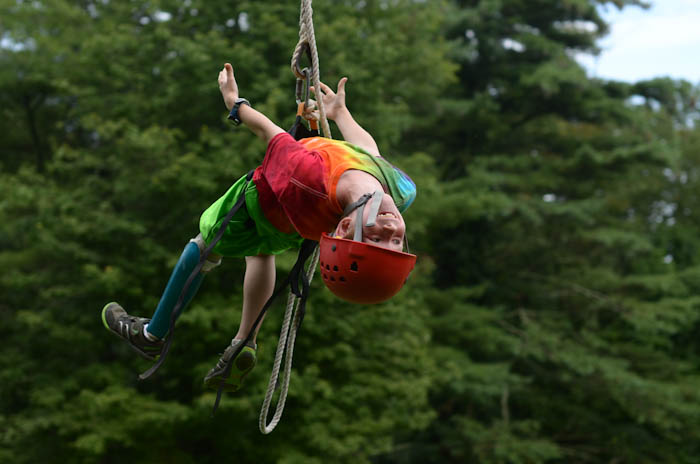 As we reach the halfway point of our final week of camp, the activities are shifting into a higher gear. Tomorrow is our biggest day of trips this session, with 6 trips out of camp plus two cabins on the ropes course.  After that, we have one more day of trips & ropes course before our final day of activities on Friday.
Tonight's after-dinner activities (youngest to oldest):
"Connestee Warriors" (Hillside, Connestee, & Holiday Inn) are playing a game on the Cabin Field.
"Annoying Copy Cats" (Lakeside, Foxhollow) are playing a game on the Soccer Field.
"Rabid Red Bananas" (Flattop & Chalet) are in the gym.
"We are Farmers" (Windswept & Outpost) headed out to Sliding Rock and Dolly's ice cream.
"The Vegetable High Council" (Halfway, Lookout & Pinnacle) are at the activity field.
Enjoy tonight's pictures!
Hank