Brevard named by Southern Living!
January 24, 2018 by Don Gentle
Brevard, North Carolina has been named in the 10 Best Places to Travel in the South in 2018 by Southern Living Magazine! Southern Living is a lifestyle magazine that writes about food, home, travel and more. We could not agree more as Camp High Rocks is fortunate enough to be located in Brevard, North Carolina. Read what they said about Brevard below!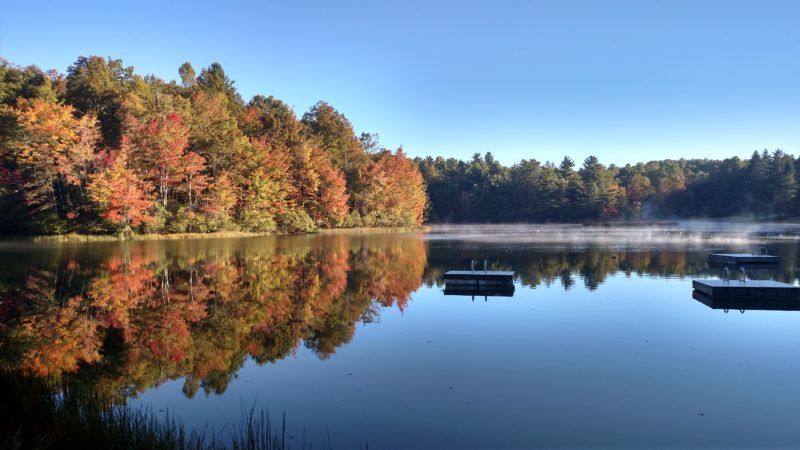 Southern Living writes,
"The annual festival held by the Brevard Music Center brings arts and music lovers from all over the country to this tiny town. Between concerts, visit Looking Glass Falls or the swimming hole at Sliding Rock. More adventure-minded travelers can whitewater raft along Wilson Creek or hike the hundreds of miles of trails that criss-cross through Pisgah National Forest. When you've worked up an appetite, head to Rocky's Grill and Soda Shop for memorable pimento cheese, burgers, and all your soda fountain favorites. By the end of the day, you'll want a cozy place to sleep, so book a room at the restful Key Falls Inn." (Southern Living, 10 Best Places to Travel in the South in 2018)
Whether you are thinking about visiting us for a tour or working on your summer plans for drop off or pick up, consider staying in Brevard for a night and enjoying the many things it has to offer! Check out a listing of local accommodations here for places to stay around town. We suggest making it a weekend trip with a day or two in Brevard. Then hop on over to Asheville, NC or Greenville, SC for a day.
Greenville, SC an hour drive from camp also made Southern Living's list. They suggest a trip to local biscuit company, Biscuit Head, and a bike ride along the Swamp Rabbit Trail.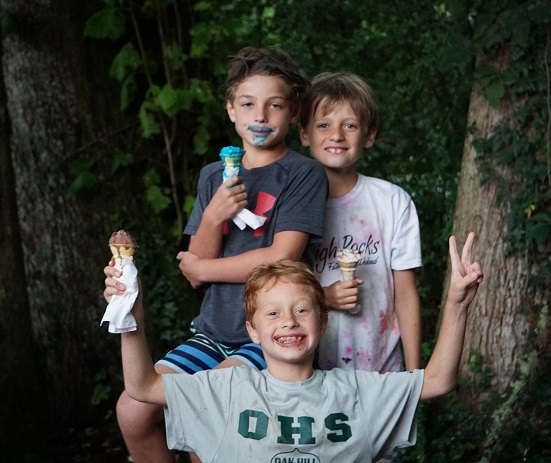 While Southern Living mentioned many of Brevard's wonderful attractions, they missed an important restaurant that is very near and dear to our campers' hearts. Can you guess what it is? Dolly's Dairy Bar! Our campers get a scoop of ice cream after an evening trip to Sliding Rock. With many flavors and options, Dolly's is a sure favorite of campers and locals alike.
Have we got you thinking about camp and ice cream? If you haven't seen camp yet or tried Dolly's ice cream, come on by for a tour of camp and directions to Dolly's. Click here to register for a camp tour.