Why Everyone Should Work at Camp
January 11, 2018 by zoob
Did you know in this coming summer over half a million twenty-somethings will work at a summer camp? Why so many and what do they know?
The Benefits of a Summer Camp Job:
Making A Difference
As a camp counselor, you can make a real difference in the lives of our boys by being a role model for them to grow into young men who know their self-worth and have gained the confidence to be themselves. Campers will look up to YOU as a role model and a guide. We all want to make a difference and camp is a great place to start.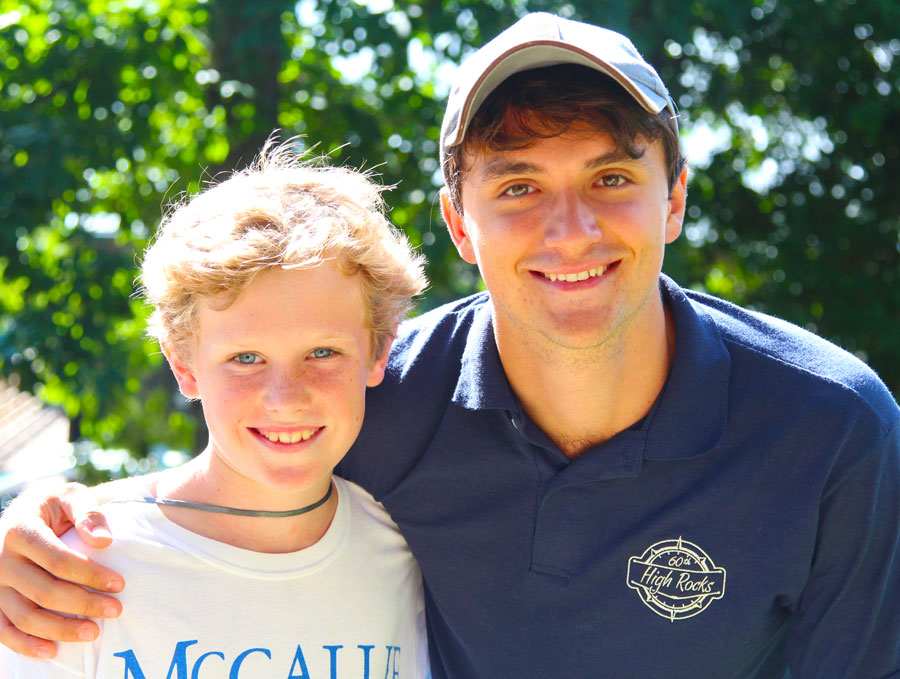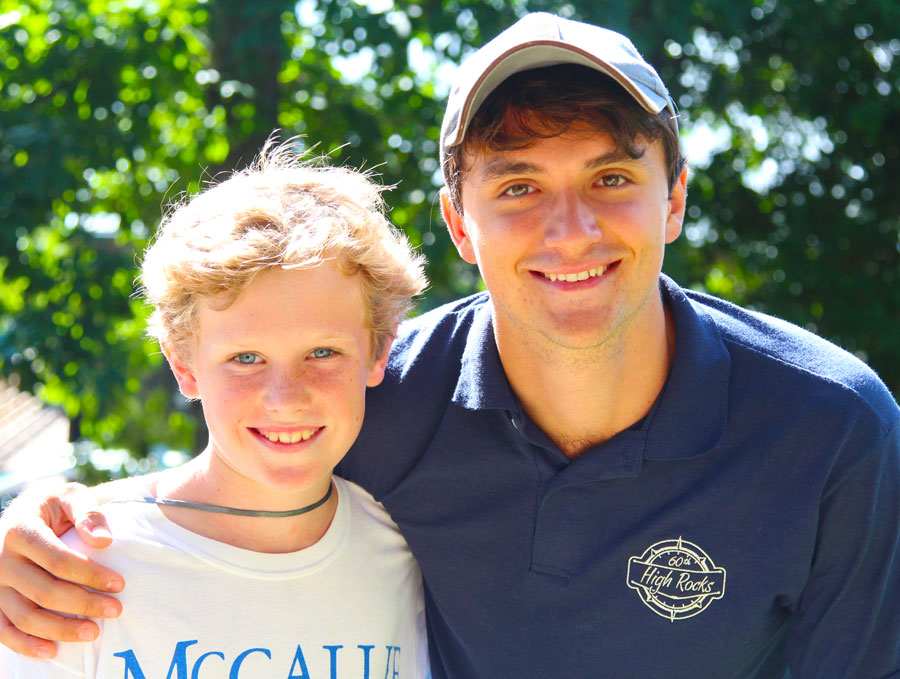 Live Unplugged
Life on top of the mountain means very little internet. You get to unplug, rest your eyes from bright screens, and make real connections. Without a phone, you can enjoy what the great outdoors as to offer. As this article says, "Believe it or not, the great outdoors can give you a sense of relaxation and recharge." Spend your summer living outside!
Build Your Resume
Being a camp counselor is challenging, however, you will learn many skills that apply to opportunities outside of the camping world. You will grow in resilience, become a good communicator, learn how to think outside of the box (or your phone!) and grow a solid work ethic. Check out the American Camp Associations full article called "10 Reasons Why Business Should Hire Former Camp Counselors" for more on how camp builds your resume.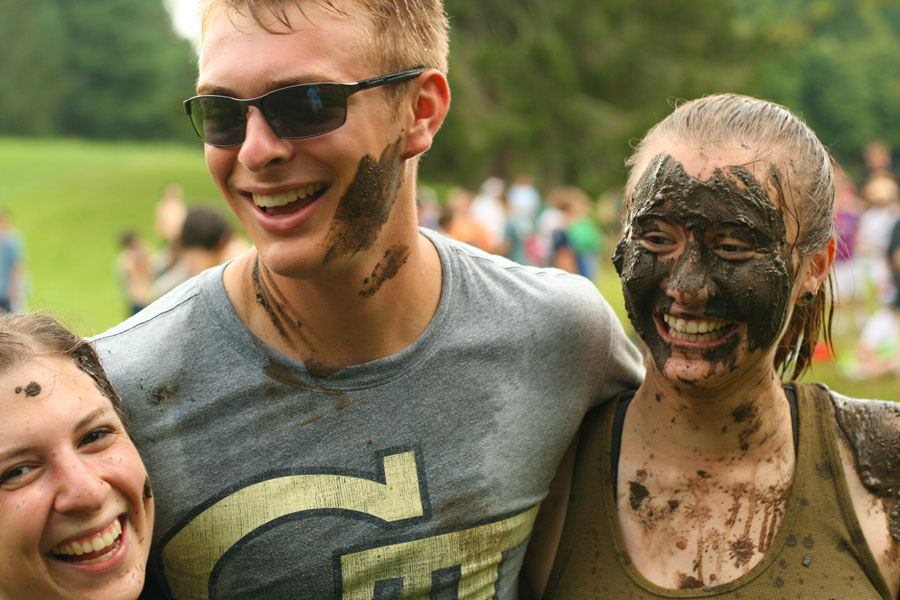 Creating Lasting Friendships
Friendships easily develop when you work and live alongside each other all summer long. You are going to gain friends from all corners of the earth… think about off-season road trips to see all of your new camp friends!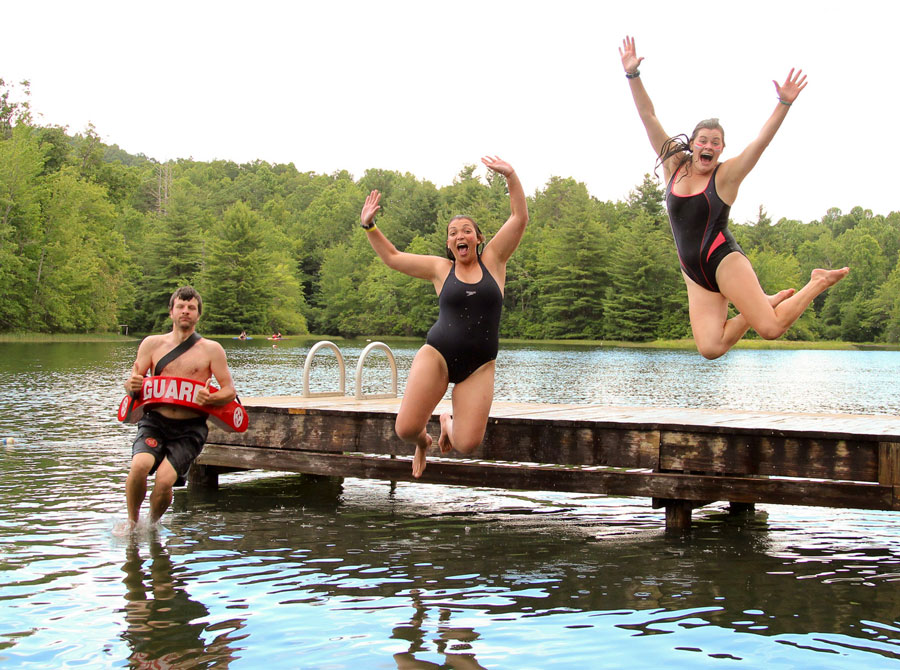 It is Fun!
Yes, being a camp counselor is fun! What other job can you go from rocking tie-dye in the morning to becoming a zombie for evening program?
Bonus:
Camp food is stinkin' good. Thank you, Chef Nate and the kitchen crew!
Thinking about working at camp for Summer of 2018 or know a good candidate? Have them get in touch with Woody Noland at woody@highrocks.com or fill out an application HERE.