4 Things We Miss About Our Campers
March 30, 2018 by zoob
It has been over half a year since camp ended and we said goodbye to our campers for the summer. We celebrated 60 years, ate lots of handmade biscuits, and sang(or yelled) many songs. When thinking about the summer there are so many things to miss! We narrowed it down to 4 things we miss the most about our campers.
1. Camp Fashion (think: THEME DAYS)!
Who is missing our Wacki-kik Wednesday? We miss seeing you all decked out in Hawian gear or wearing a High Rocks shirt around camp. What outfits are you all going to wear for Skit Night or Lypsnc Battle? And who could forget the ever fashionable MUD outfits on Sundays (Hint: Think Mud Pit Time!). Check out our Packing List for 2018 for this year's theme days!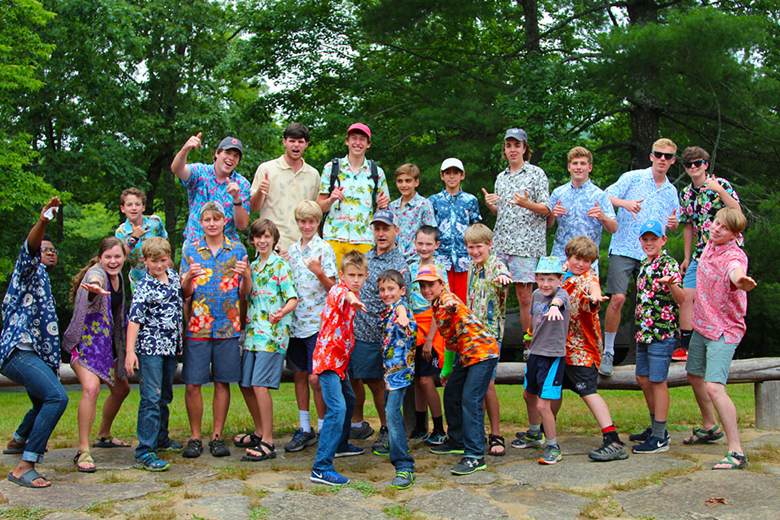 2. Morning Assembly Songs
With roaring songs such as Dunderbeck and Jimmy Buffets "Cheese Burger in Paradise" to a bit of John Denver, morning assemblies help start everyone's day off right. We miss starting our mornings with songs, laughter, and a bit of guidance! Can we get the band back together this offseason?
3. Your SMILES!
Yes, we agree this is a bit cheesy (get it?). We love to see you all cheezin around camp!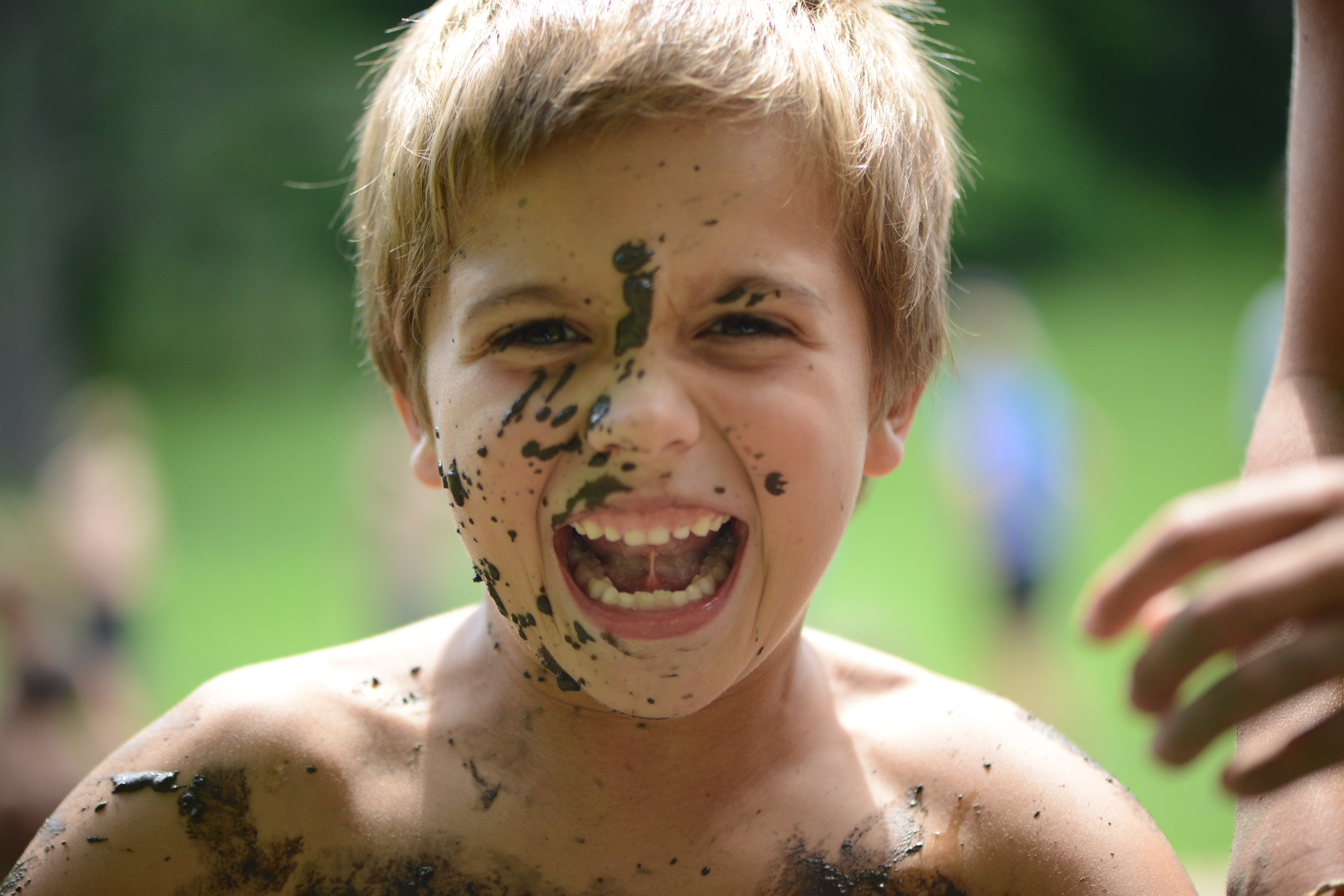 4. Seeing You Grow
We get the opportunity to watch you make it up the rock wall for the first time or learn how to make a new friend. It is impossible to come to camp and now grow in new ways from new experiences and adventures each year.
Camp starts in less than 100 DAYS! We can not wait to see you all on Opening Day. The fun is soon to begin! What will you do this summer that will make you grow and smile? Maybe bringing a cool theme day shirt or trying a new activity. Campers, brush up on your jokes and assembly songs because summer will be here before you know it!
Follow our social media accounts to get excited about summer. Soon we will start a countdown!
Facebook, Twitter, Instagram