Indoor Games Gift Guide for Young Boys
December 10, 2019 by Darby Dame
Looking for an indoor games gift guide? This list has you covered! As the holiday season comes around, finding gifts for your boys (and other children) can be tough! While this guide says "for boys", we believe all of these ideas would be great for any young person in your life. We have gathered a few ideas from around the net. We encourage you to look for these in your local toy stores and bookstores. For you to find more information, we have put links to each item to larger stores like Amazon and Target as well.
Kiwi Box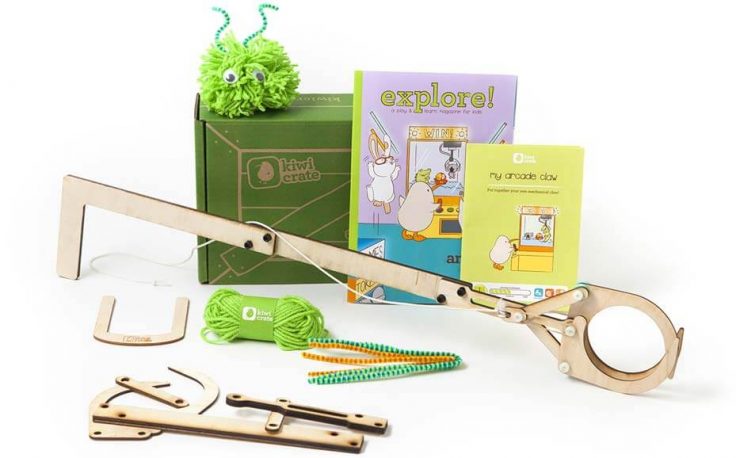 Inspiring young innovators – seriously fun and enriching science & art projects. Projects for different ages and interests! Delivered monthly and seriously fun! Receive a box a month and start creating. Popular designs including Basketball Catapult, Bottle Rocket, Animal Bath Bombs, Walking Robot, Paper Airplane Launcher and more! A great indoor game!
Buy it on: Kiwi Co
---
Little Passports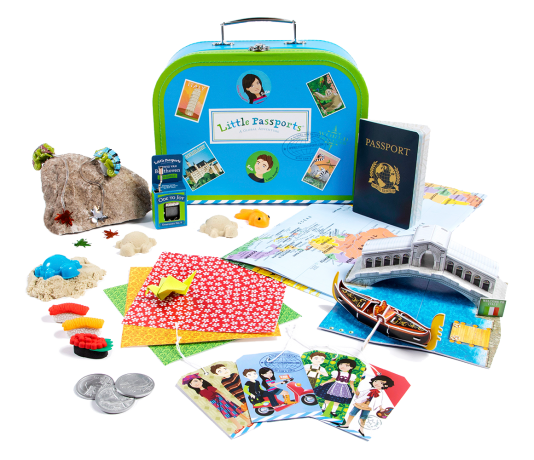 Another monthly subscription box, check out Little Passports! Explore the world, one country at a time. Choose your subscription, by age and content, and explore all year long! Each month, you'll receive a package filled with fun and educational toys, activities, and souvenirs designed to spark your child's curiosity.
Buy it on: Little Passports
---
Buffalo Games Classic Pinball Board Game
Become the next pinball expert with Buffalo Game's tabletop version!
A great choice for a quick game night with the family. Leave it out and play all year long. There are other options in your local toy stores similar to this as well.

Buy it on: Target
---
Draw Your Own Comics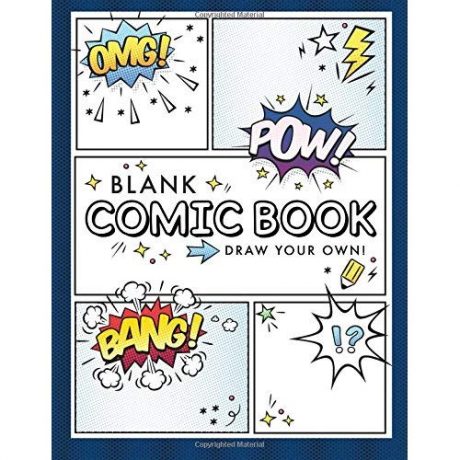 Unleash your child's inner creativity in this blank comic book journal. A great idea for a stocking stuffer or simply a gift for a Saturday morning.

Jumpstart your child's day with this blank comic book.

Buy it on: Amazon or this version on Amazon
---
Timmy Failure Totally Catastrophic Book Set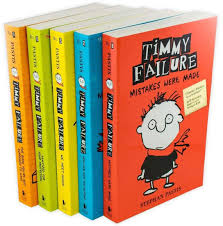 A popular series among 8-12-year-olds! Meet Timmy Failure, the best detective agent in town. Join Timmy for his comically overconfident capers and deceptively sweet actions.

Buy it on: Your Local Bookstore, Barnes & Nobles, or Amazon
---
LEGO Harry Potter and The Goblet of Fire Hogwarts Clock Tower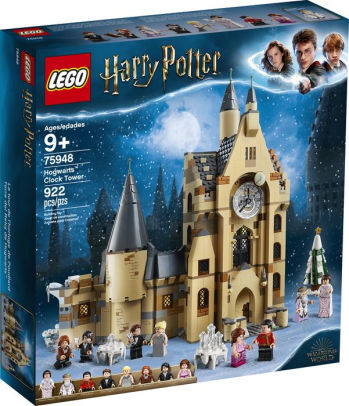 This Harry Potter set features a 3-level tower with over 900 pieces including minifigures of Ron, Hermione and more!

Build iconic scenes from the movies like the DA classroom, Icy Ballroom, or Dumbledore's Office.

Buy it on: Amazon, Your Local Toy Store, or Walmart
---
The Atlas Obscura Explorer's Guide for the World's Most Adventurous Kid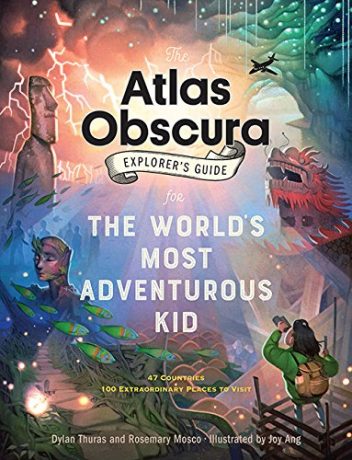 For curious kids, this is the chance to embark on the journey of a lifetime—and see how faraway countries have more in common than you might expect! A book that will keep your kids attention through many pages.
"A thrillingly imaginative expedition to 100 weird-but-true places on earth."—The New York Times Book Review
Buy it on: Amazon or Barnes & Nobles
---
Kinetic Sand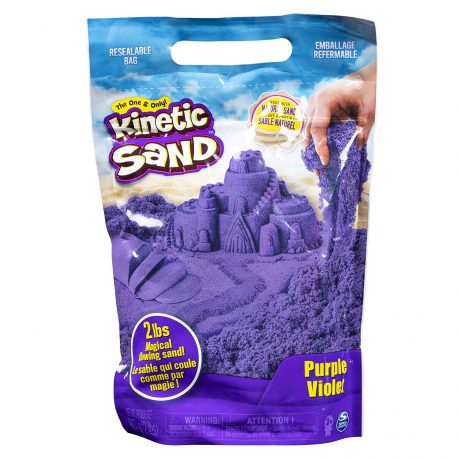 Squeezable fun: Kinetic Sand is 98% sand & 2% magic! Pull it, shape it & Mold it to create incredible sand art. It really holds its shape! Kinetic Sand Beach Sand never dries out, clean up is a breeze, and it's made with natural sand – plus a little bit of magic!

More colors, styles, and tools available online.
Buy it on: Amazon or Target or Your Local Toy Store
---
Monopoly Fortnight Board Game
Trying to connect outside of video games? This game will entice your child to put that controller.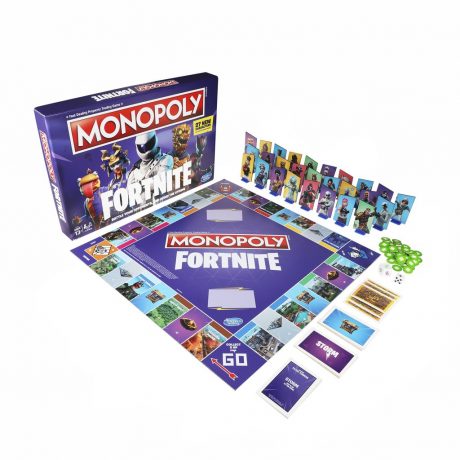 Fortnite fans, this edition of the Monopoly game is inspired by the popular Fortnite video game! It's not about what players own; it's about how long they can survive
In the Monopoly: Fortnite Edition board game, 2 to 7 players claim locations, battle their opponents, and avoid the Storm to survive; the last player standing wins
Buy on it: Local Game Store or Walmart
---
Where's Waldo? – Book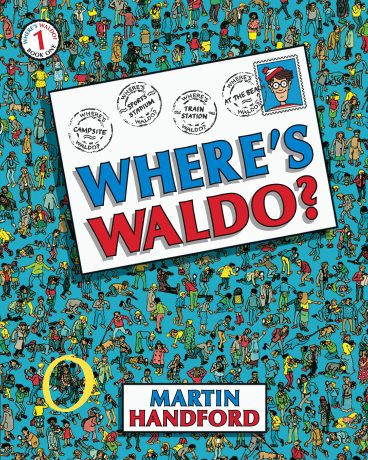 The classic book and believed cultural icon, Waldo! With many different versions these days, try adding a new version or start with the original. This is a great item to find in a local store near you.
Other versions:
Where's Waldo? The Fantastic Journey
Where's Waldo? The Wonder Book
Where's Waldo? Now?
Where's Waldo! In Hollywood
Where's Waldo! Double Trouble (New Release)
---
Battleship Shots Game Strategy Ball-Bouncing Game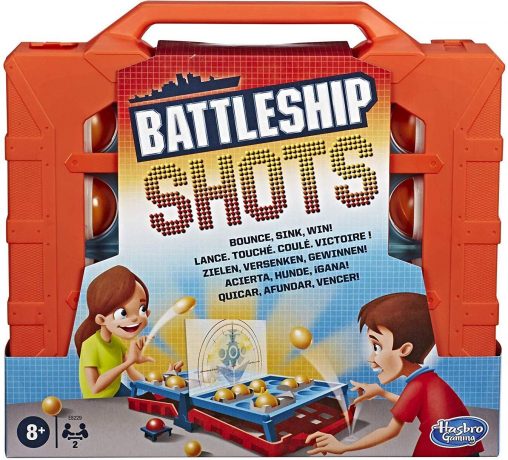 Battleship, the classic game of naval combat, has a different twist on gameplay. Boz or toss balls over the divider and land shots in ships to sink and win.

Fun, active game: This battleship shots ball-bouncing game gets players up and out of their seats As they bounce or toss their balls at their opponent's battleships.

Buy it on: Target, Local Toy Store, or Amazon

---
We hope you find a few ideas for this holiday season. Thank you for reading our indoor game gift guide. Share with family looking for a good indoor gift guide for your young camper. As always, a great gift can be the gift of summer camp! Check out our Dates & Rates Here for Summer 2020.