Ideas for Playing At Home
March 18, 2020 by Darby Dame
During this unique time, we hope to be a resource for your family. Please check this page often as it will be continually updated with activity ideas and unique content that can bring a little of the camp magic directly into your home. Make sure to vet these resources on you own before you use them with your children. Check out ideas for playing at home below!
Creative, Craft Project Ideas
The Handwork Studio – Creative Time
Join Creative Time for 30 minutes each day at 1:00 pm EST via their Facebook Live. They have adapted some of their favorite projects to be made with common household items.
Learn More Here or Facebook Live Here
Lunch DOODLES with Mo Willems!
Learners worldwide can draw, doodle and explore new ways of writing by visiting Mo's studio virtually once a day for the next few weeks. Grab some paper and pencils, pens, or crayons and join Mo to explore ways of writing and making together. New episodes each weekday at 1:00 pm ET.
Find it Here. or on their Youtube Channel.
Take a Drawing Class
Take a quick 20-minute drawing class via Instagram Live with Wendy MacNaughton. As she says, " Some classes are more for littler kids and some classes are for bigger kids but all classes are for all kids of all ages. Let's all calm our minds and fill our hearts have some fun and draw together! "
Find her on Instagram here. Live at 10am PST each day.
Sing-Along with Suzi
Use your voices to sing along to Suzi Shelton. She will be doing Shows on Facebook Live this week! Suzi is an award-winning singer/songwriter for kids! Join upbeat, interactive pop-folk sing-alongs each day!
Sing along here. Live at 4pm ET M-F and Saturday at 11am ET.
Virtual Tours
Get out of the house without leaving home. Here are a few websites where you can tour zoos, museums, and more!
Get Moving and Play
Looking for structured ways to get moving? Check out our ideas for playing at home below!
Cosmic Kids Yoga
Yoga, mindfulness, and relaxation designed specifically for kids age 3+, used in schools and homes all over the world. Find yoga stories that keep them active and moving from Star Wars to Trolls.
Check out their Youtube Channel Here.
Yoga with Adriene – Great for Adults!
A great option for adults looking to move, breathe and bring more awareness to your life. Free Youtube videos with many different focuses for you to choose from. Watch Yoga with Adriene Here.
Go Noodle!
GoNoodle offers both physical dance/movement and meditation-videos! Try it here. Many of your children might have already danced to Go Noodle in their classrooms!
Folks to Follow For Good Ideas:
We rounded up a few folks we follow on social media to find ideas for indoor activities, schedules, and just all-out fun during this time.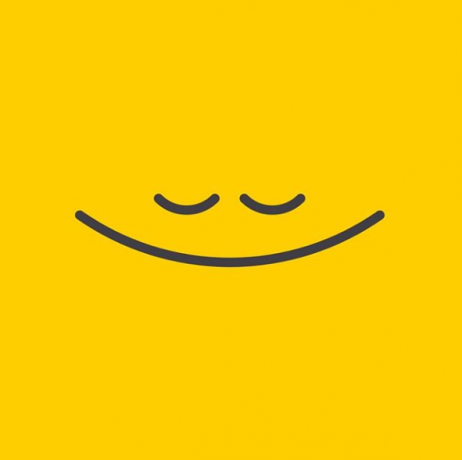 Check back for more resources being added daily!
Looking for Something Else?
Learning From Home (coming soon)