Staff: Try This While Your At Home!
March 27, 2020 by Darby Dame
Our heart is breaking for our staff who have had routines interrupted, graduations changed, seasons canceled and more. In this time of uncertainty, we are thinking about you all. To keep you going, we created a list of things to do at home. While we know this does not replace what we are all missing, let it help you connect, reset, and find a little fun in your time at home.
Get Listening –
Camp Assembly Songs –
Ready to be back at camp? Try this while your at home! Bring camp into your home with the sounds of assembly! Is your favorite song The Rose or Country Roads, Take Me Home? If you twist and shout, send us a video and we will send one back!
Get Moving
Try these ideas for getting up and moving while you stay in! Most options are free or have longer trial periods. Try this while your at home!
Apps to Try –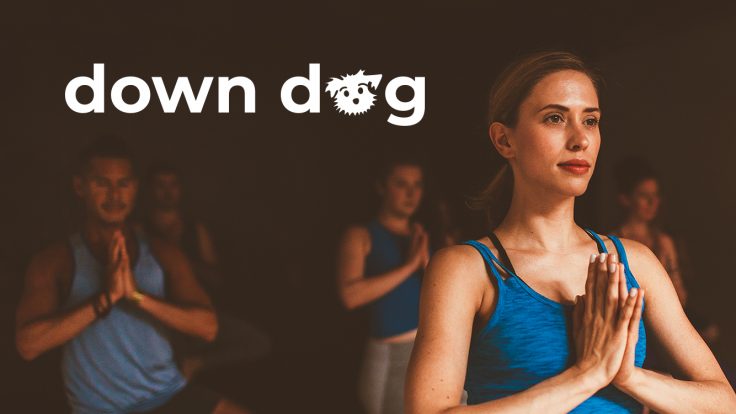 Active by POPSUGAR – Hundreds of workouts from celebrities and fitness trainers. Workouts for anytime, anywhere! Free right now.
Gold's Gym – Over 600 workouts with hundreds of DJ mixes to keep you moving. Free till May 31st, 2020 with promo FIT60.
Obe Fitness – Use code ATHOME to get daily live and over 4,000 pre-recorded classes from home! Options included; Dance Cardiom HIIT, Cardio Boxing, Dance Choreo, PIlates, Yoga, and more.
Online Workouts –
CorePower Yoga – Continue your flow through online classes. New classes are available each week. Online here.
Yoga with Adriene – Easy yoga for beginners. Most lessons are between 12-25 minutes.
F45 Training – F45 is functional 45minnute HIIT training. The Winston-Salem gym is doing live workouts on their Instagram. Follow their Instagram. Follow them on Instagram.
Get Connected
Netflix Party – Sync movies and chat with your friends while social distancing. Check it out.
Houseparty – Try this app to play games like HeadsUp, Trivia, and Quick Draw with your friends while video chatting.
Zoom – Hangout free (for the first 40 minutes) with your friends online.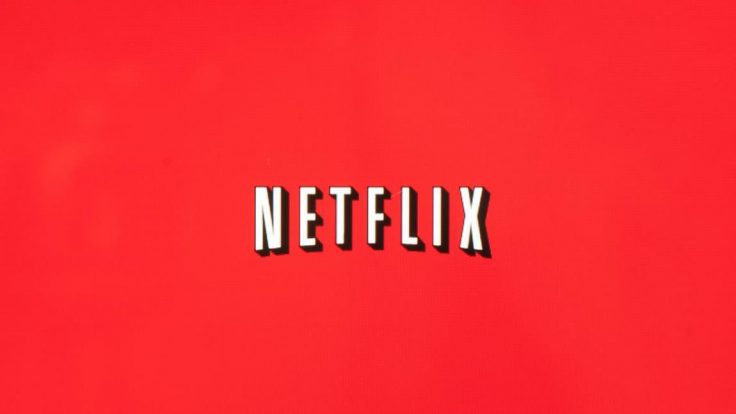 Get Viewing
Camp High Rocks Video – Soak in the summer of fun and get away to camp for a few minutes. Watch it here.
Banff Mountain Film Festival – Start binging epic outdoor short films online. Amazing video graphing with impactful stories. This will make you want to get outdoors! (Darby watched this via other camp friends via watch2gether.com on Wednesday.)
Free Solo – Arguably one of the best climbing movies made. You can find it on Hulu or buy online. Watch Alex Honnold's historic rope-free ascent of El Capitan's Freerider in Yosemite.
Outside Online's Top Videos – From how to build an adventure van on a budget to foam roller workouts, watch a few short videos via this online magazine. See it Here.
HomewordBound – A joyful Disney film about a trio of animals making their way back home! (Hulu Options or Buy Online)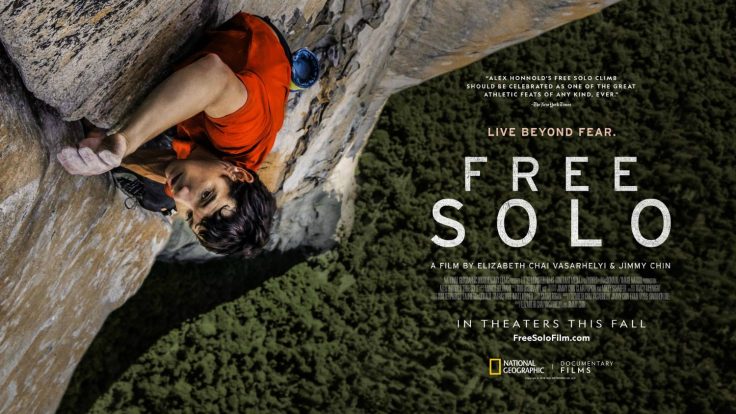 Free Solo – Arguably one of the best climbing movies made. You can find it on Hulu or buy online. Watch Alex Honnold's historic rope-free ascent of El Capitan's Freerider in Yosemite.
Outside Online's Top Videos – From how to build an adventure van on a budget to foam roller workouts, watch a few short videos via this online magazine. See it Here.
HomewordBound – A joyful Disney film about a trio of animals making their way back home! (Hulu Options or Buy Online)
Looking for more? Take a look at these resources: Ideas for Playing At Home or Online Book Readings for Your Kids

*All rates and availability are subject to change, this was posted on 3.26.2020. We are not doctors, please be careful and check in with a professional.*