Best Summer Camp for Boys
One of Asheville areas best summer camp for boys. See what makes us special!
High Rocks by The Numbers
Founded: 1958, Still family-owned & operated
1,000 acres with our own private 11-acre lake
160 campers per session
1:3 staff to camper ratio
1, 2, 3, 4 Week Sessions Available
80% of our campers attend 2 or more years
There are many great programs out there. Part of our camper retention comes from giving families the best view of what we are all about before they make their decision. We could be the best boys summer camp for you.
Over 75% of our staff return each year. With many of those who were previous campers. They are experienced counselors who are excited about working with children.
AND there are no additional fees. We provide all the gear and equipment you need and you always get to do the activity you want.
Why Summer Camp
There are many reasons great parents choose to send their children to the some of the best summer camp for boys. Let me tell you why we feel like summer camp is so important and Why you should send your son to camp.
Being outdoors in a caring environment can do a lot for young men.
Camp Creates a Safe Environment with Opportunities for Challenge
It's important for boys to create new adventures and try new things. These challenges give children a sense of success and achievement.
Summer Camp Is Unplugged -real faces, real conversations
New Skills Sets – Activities- encouraged to try new things… not only is camp a place where you can do new things…there are really great people encouraging you … Anytime you are trying new things is can be difficult at times…Personal Development- building grit
Making New Friends

Lasting relationships. Camp friendships are a whole new level.
Wouldn't it be awesome to make a bunch of new friends that like to do the same kind of things you do and then have a sleepover every night? That is camp!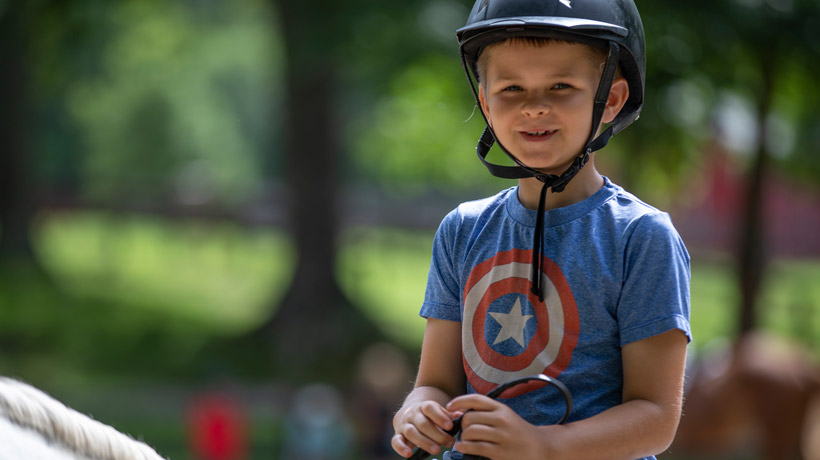 What's Next?
Check out our Sessions to see what is unique about each one.
Watch our videos and slideshows. Click Here
Visit our Dates and Rates page for Session availability and pricing.
If you still have some questions click on the green chat button below or give us a call; (828) 885-2153.
Would you rather see camp first? Book a Tour!
If you are all set, Apply Now!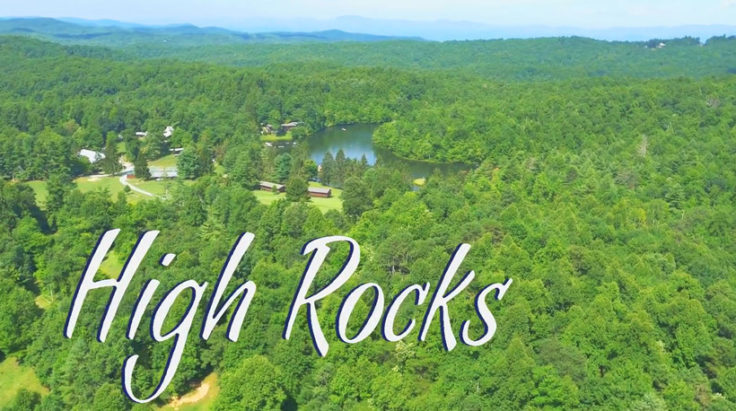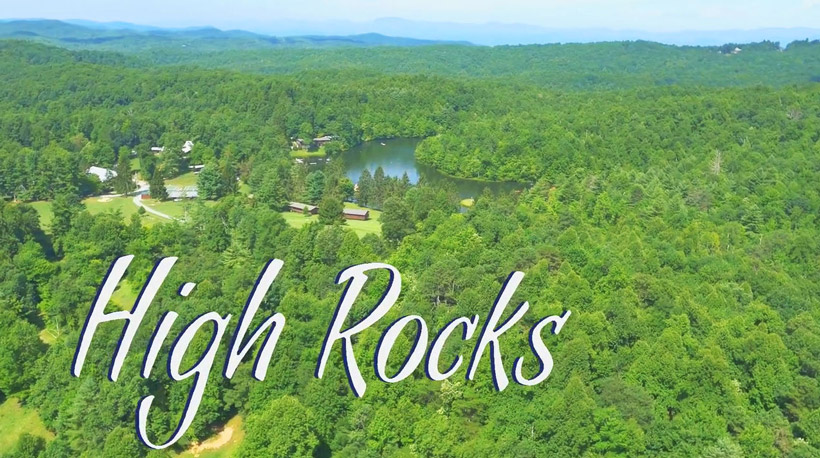 Next: Florida Families Choose Boys Summer Camp at High Rocks