July Session
Our four-week July session offers the most opportunities for advancement and some of the best trips we have to offer! A month at camp is a great way to spend your summer!
Fourth of July Rocks! We kick the day off with excitement and the fun keeps going all day!!! We dress up, play some great games throughout the day, and enjoy a great cookout. After sunset, we enjoy the infamous fireworks over the lake!!!
Awesome Theme Nights!!! Our extended schedule gives us more opportunity to have some great fun together!
A place to create a home away from home. We are not just at summer camp together. We are a family. We learn to live, play, and work together side by side for an entire month!
Activity Advancement. Four weeks allows for the progression in our activities to go one step further. We are stronger, smarter, and more skilled each and every year!
The July session also has great leadership opportunities for boys in the 8th – 10th grade age groups. These boys have the opportunity to get out on more trips and learn some leadership in these activities as well as other places around camp.
Please see our special note for campers who are in 8th grade or higher and 14 years of age. Upper Senior Details
If you are applying for as counselor Aide/Upper Senior (currently in 10th grade and 15) please look over these details regarding the Role of a Counselor Aide.
What are the High Rocks "Mini" Sessions in July?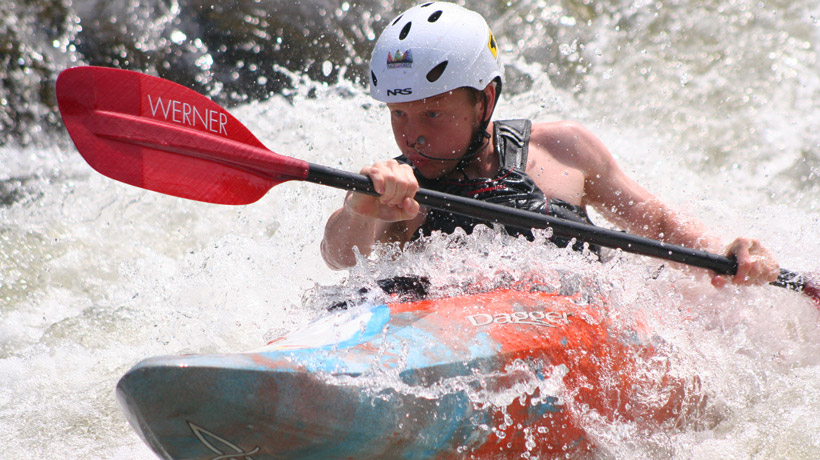 As with all of our sessions, we strive to focus on the individual and work on his goals. All of the activities are available to all ages. The advancement is based on their skill and not their age.
We work hard to have a diverse group of boys. While many come from Southeastern and mid-Atlantic cities, we have boys from all over the U.S. and a few from other countries. We do this by limiting the number of boys in a cabin from the same school or city. We want summer camp to be unique and not just an extension of friends from their local school. It would be very easy for us to be "Camp Atlanta" or "Camp Charlotte" like many of our peers, but we work hard on our registration so that we have a well-rounded group of boys from all over.
Our program also allows the boys to do the activities they choose nearly every day. If they choose rock climbing as an activity, they get to do it every day. This is not so for other camps where the "adventure" component is more of a "wee ha." Here at Camp High Rocks they actually build skills and advance in these activities. These skills carry over to other athletics and activities.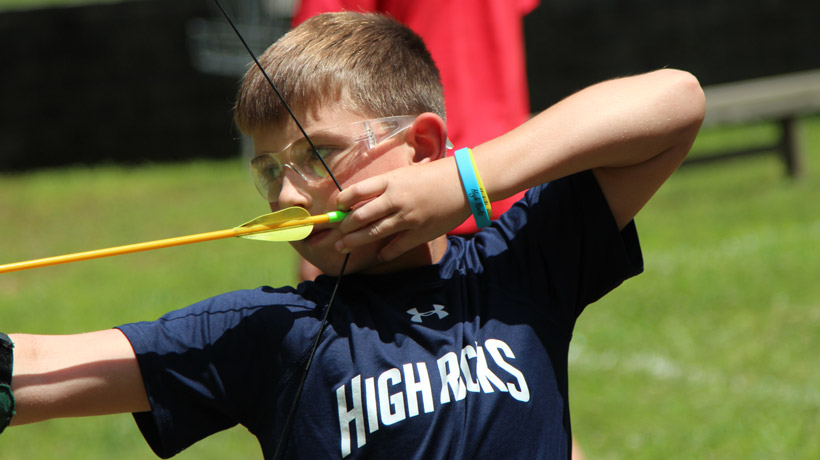 What's Next?
Watch our videos and slideshows. Click Here
If you still have some questions click on the green chat button below or give us a call; (828)885-2153.
Would you rather see camp first? Book a Tour!
If you are all set, Apply Now!