Our Directors
Directors, Don & Elizabeth "Zoob" Gentle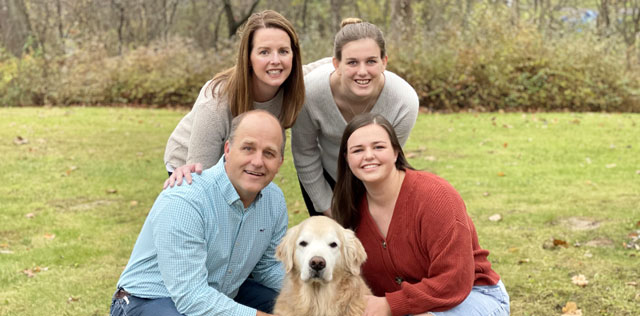 Don Gentle has been at High Rocks for over twenty-five years. He began year-round employment in October 1995. During his tenure on staff, Don has served as Paddling Director, Program Director, Assistant Director, and has directed the fall LEAP programs since their inception. Additionally, Don's computer expertise has kept us in the 21st century. Don has a Master's degree in physical education from Ohio University. He was one of the founding officers of the North Carolina Youth Camp Association and currently serves on the board for the local Boys and Girls Club of Transylvania County.
Elizabeth "Zoob" Gentle is entering her twenty-sixth summer at camp. She began year-round employment in November of 1997. During her time here she has served as Swimming Director, Program Director, and Assistant Director. Furthermore, thanks to Zoob's handling of recruitment and hiring, High Rocks enjoys a phenomenal staff year after year. Zoob graduated from Presbyterian College with a major in Mathematics. No wonder she is such a good director! The Gentle children, Grace (17 years) and Isabelle (14 years), are wonderful additions to the High Rocks family.
Director, Woody Noland
A grandson of the camp founders, Jane & Sumner Williams, Woody has been at High Rocks a majority of his summers, beginning as a toddler. A graduate of William and Mary, he lives in Brevard with his wife Ren. Their sons Trip (7 years) and Thomas (4 years) are a joy to have around camp. Much of his time outside of camp is spent stomping around in the woods and playing with his sons teaching them to enjoy the outdoors. During the summer, Woody is the head counselor of our program and continues to help develop our staff into leaders and role models for the campers.
Director Emeritus, Townsend Birdsong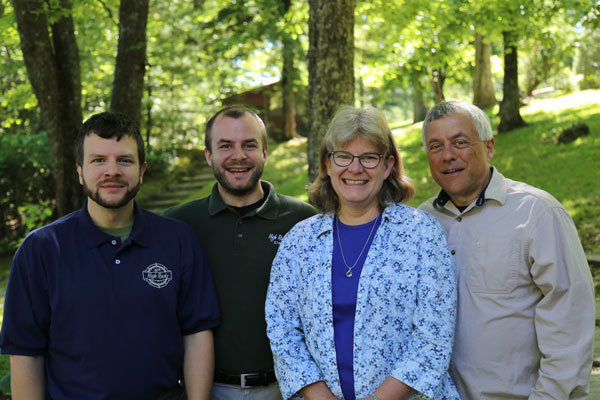 Townsend Birdsong – Born and raised at camp, Townsend has camping in her blood. Her parents, Jane and Sumner Williams built and ran High Rocks for 30 years prior to passing ownership on to Townsend and Hank.  A graduate of UNC- Greensboro in Nursing, horseback riding is her specialty. She now runs registration and is a jack of all trades. Townsend currently serves on the board of Kids in Camp, a non-profit that provides scholarships for local children to attend area camps. She also served on the board of Muddy Sneakers, an environmental education program that works with 5th-grade public school students to connect with the natural world.
Our Team
Darby Dame, Director of Communications & Marketing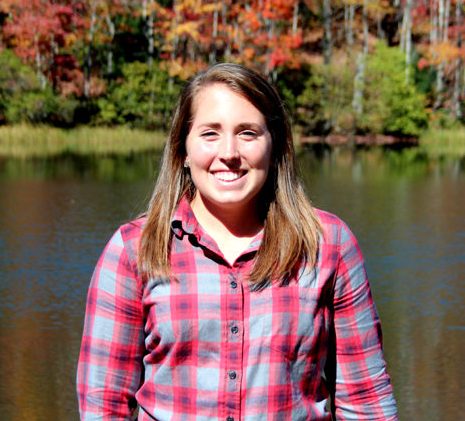 Darby joined us in the fall of 2016 as a group leader for our LEAP Adventure School and then continued on to work full-time for us as our office guru and Director of Communications and Marketing. A native of Jacksonville, FL, Darby comes to us with 14 summers of experience as both a camper and counselor at nearby Keystone Camp. She graduated from Texas Christian University with a degree in Education. She currently lives in Brevard with her husband Jason Karol.

With six summers under her belt, Darby is looking forward to another summer to see returning camp families and to meet new camp families! You will often find her jumping in to instruct in mountain biking or swimming! She loves to lifeguard campers at the waterslide.
Chadwick Young, Program Director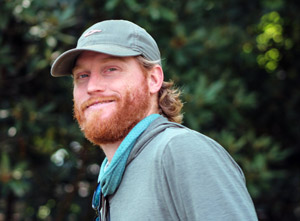 Chadwick has always had a passion for adventure and the outdoors. He loves mountain biking, climbing, backpacking, fly-fishing, and is always searching for some exploration outdoors. A local graduate of Brevard College, Chadwick acquired his degree in Wilderness Leadership and Experiential Education. Chadwick has spent two summers at High Rocks as mountain biking staff and has now stepped into a year-round Program Director position. He is always encouraging others to experience an adventure here at Camp High Rocks.
Nathan Noland, Director of Facilities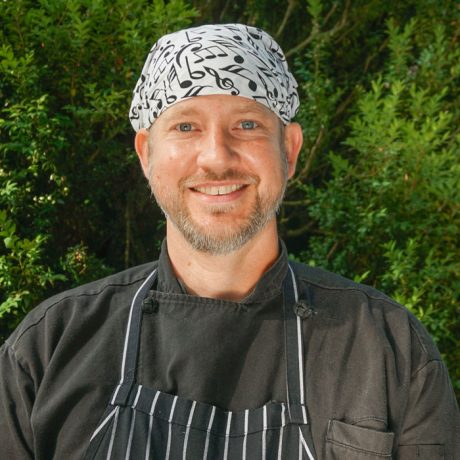 Nathan is a grandson of camp founders Jane and Sumner Williams. During his summers growing up, he spent his days at High Rocks exploring and soaking in all that camp has to offer. Nathan, his wife Samantha, and their son Oliver (3 years) live in Cedar Mountain just over the hill from camp.
After studying culinary arts at AB Tech and spending the past 22 years in food service Nathan is the true secret behind the sauce in the kitchen for many years at camp. During the off-season, he stayed very busy with building projects and facilities improvements around camp. In Fall of 2022, Nathan is transitioning into his new roll as Director of Facilities.
Benjamin Birdsong, Office Administrator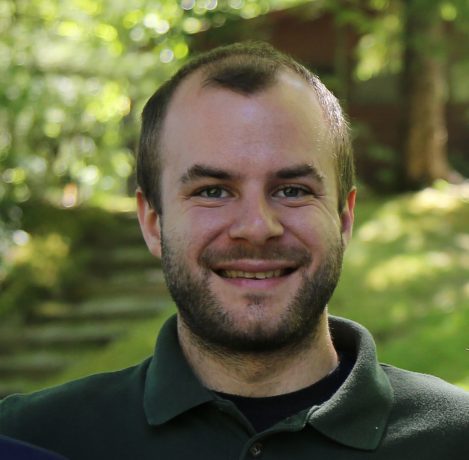 Benjamin, son of Hank and Townsend Birdsong, has been lucky enough to spend all of his years at camp. He studied at Appalachian State and since then has been focusing on bookkeeping and accounting. Benjamin spends his time in the office and helps keep things running smoothly.
Benjamin lives in Brevard, North Carolina. In his spare time, he enjoys West Coast Swing Dancing and trying to keep his rescue cats, Pabu and Momo, out of trouble.

Mark Birdsong, Project Manager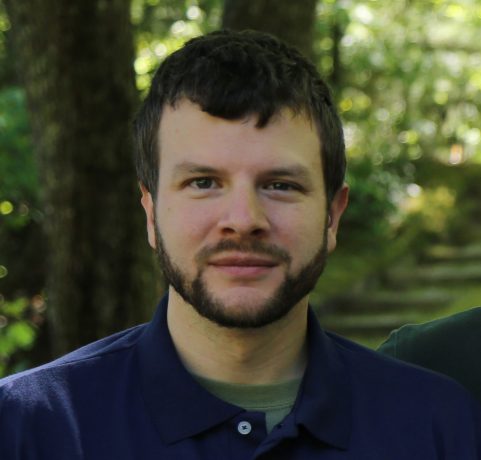 Mark, son of Hank and Townsend Birdsong, has experienced the gift of growing up at camp. His love of the outdoors and games of all types are well suited for his year-round role at camp. Mark graduated from NC State with a degree in Computer Science.
He can be found on the swim docks in the summer and helping out in every area of camp the rest of the year. He is a wizard at puzzles and riddles. He can be found throughout the summer entertaining campers and counselors alike.