Passing The Torch
April 29, 2022
A letter from Hank and Townsend Birdsong:
Dear High Rocks Community,
We have been proud owners of Camp High Rocks for the past 35 years. When we took ownership from Townsend's parents, Jane and Sumner Williams, we understood the importance of continuing the mission and traditions they created. Our time at High Rocks has given us a lifetime of wonderful memories, friendships, and countless opportunities to watch campers and staff grow. We are beyond grateful for what we consider our High Rocks Community!
It is with great joy that we announce we will be passing the torch at the end of the summer to some very familiar faces. The new camp owners will be Woody Noland, Don and Elizabeth "Zoob" Gentle, Mark Birdsong, Benjamin Birdsong, and Nathan Noland. With this transition High Rocks will pass on to the next generation.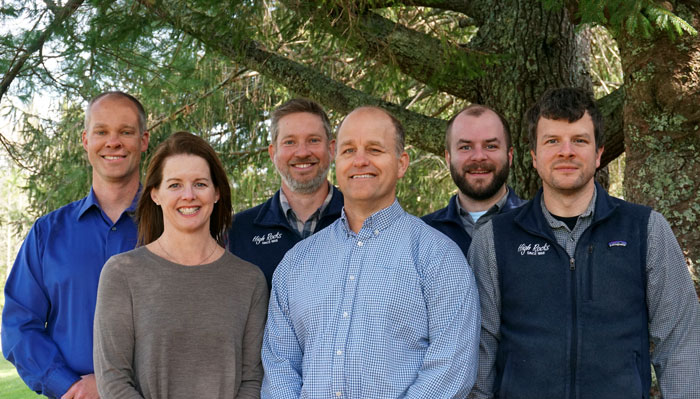 Don Gentle, Zoob Gentle, and Woody Noland will continue as Camp Directors. We feel very fortunate to leave camp ownership and leadership in such capable and experienced hands. Don and Zoob have both been at High Rocks for 30 years. Woody, Mark, Nathan, and Benjamin are grandchildren of camp founders Jane and Sumner Williams and all have grown up at High Rocks.
When we became owners and directors of High Rocks in 1988 Jane and Sumner had very few requirements for us, but they did have one fervent hope for our tenure. That hope was that we would always treat campers & staff with respect. We have done our best to fulfill those wishes and have now passed along to the next generation the same request- always treat the High Rocks community with respect.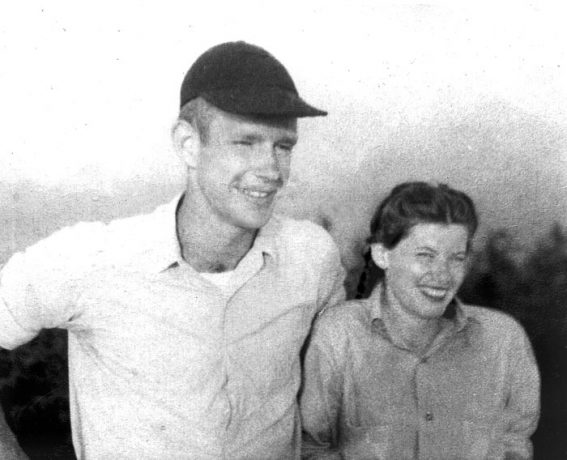 Jane and Sumner Williams, Camp Founders
At the conclusion of this summer, Townsend will continue to be involved at camp in her new role as Director Emeritus. Do not be surprised when you find us in the pot sink, on a mower, or offering a helping hand around camp wherever needed. We will continue to live just down from the barn at "The Outhouse" and our close proximity to all of the action will keep us connected to our High Rocks Community!
Along with this exciting news also comes the excitement of the fast approaching camp season. We cannot wait to see our camper families, counselors, and alumni enjoying their time at High Rocks this summer. As always, we welcome the opportunity to connect with all of you in the near future and invite you to join us in watching High Rocks continue as a place of growth, adventure, and fellowship.
Sincerely,

Hank and Townsend Birdsong