Dates and Rates
Learn About Our Sessions
Each of our summer camp sessions has unique attributes and advantages. Sessions range from one to four weeks to fit your family's summer calendar and goals for camp.
2023 Dates and Rates
Sessions
Dates
Grades
Rates
June - 3 Week
Sun., June 4 - Fri., June 23
1st-10th
$6475
June Mini
Sun., June 11 - Fri., June 23
2nd-5th
$4775
July - 4 Week
Mon., June 26 - Sat., July 22
3rd-10th
$7875
July Mini I
Mon., June 26 - Sat., July 8
2nd-5th
$4775
July Mini II
Mon., July 10 - Sat., July 22
2nd-5th
$4775
August - 2 Week
Mon., July 24 - Sat., Aug. 5
1st-7th
$4775
Junior Camp
Mon., Aug. 7 - Sat., Aug. 12
1st-4th
$2050
Father-Son I
Fri., May 5 - Sun., May 7
K+
$825
Father-Son II
Fri., May 12 - Sun., May 14
K+
$825
Family Camp
Fri., Sept. 1 - Mon., Sept. 4
See Info
*Grade is 2022-2023 school year
2023 Dates and Rates
2023 registration is now open!
The camp fee is all-inclusive. There is no additional fee for crafts supplies, horseback riding lessons, transportation, laundry, or special events.
Please look over the registration policies for application and payment options. Contact us for the most up-to-date status on registration and availability. Typically, our sessions fill quickly. Once a session is full, we do maintain a waiting list and notify parents as soon as an opening occurs.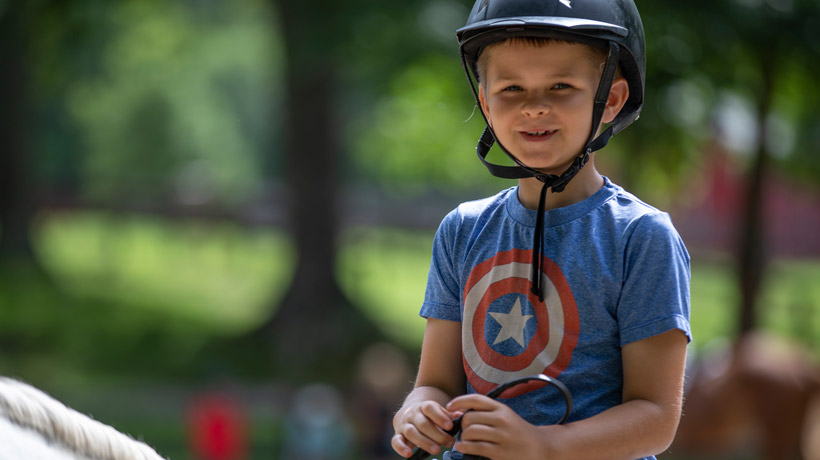 What's Next?
Watch our videos and slideshows. Click Here
If you still have some questions click on the green chat button below or give us a call at (828)885-2153.
Would you rather see camp first? Book a Tour!
If you are all set, Apply Now!